Brand Identity |
Riverside, CA
This brand started as a man with a plan. This client is a connoisseur that has been inspired by the city, Big Sur, California. An image was given to me by the client, Dennis, which I then transformed into a working logo. Every decision was made with the client's approval. Communication helped this project flow with ease. So far, Dennis and I have managed to create the base of this starter business and hope that many people enjoy the spices ConnoiSur will have to offer soon!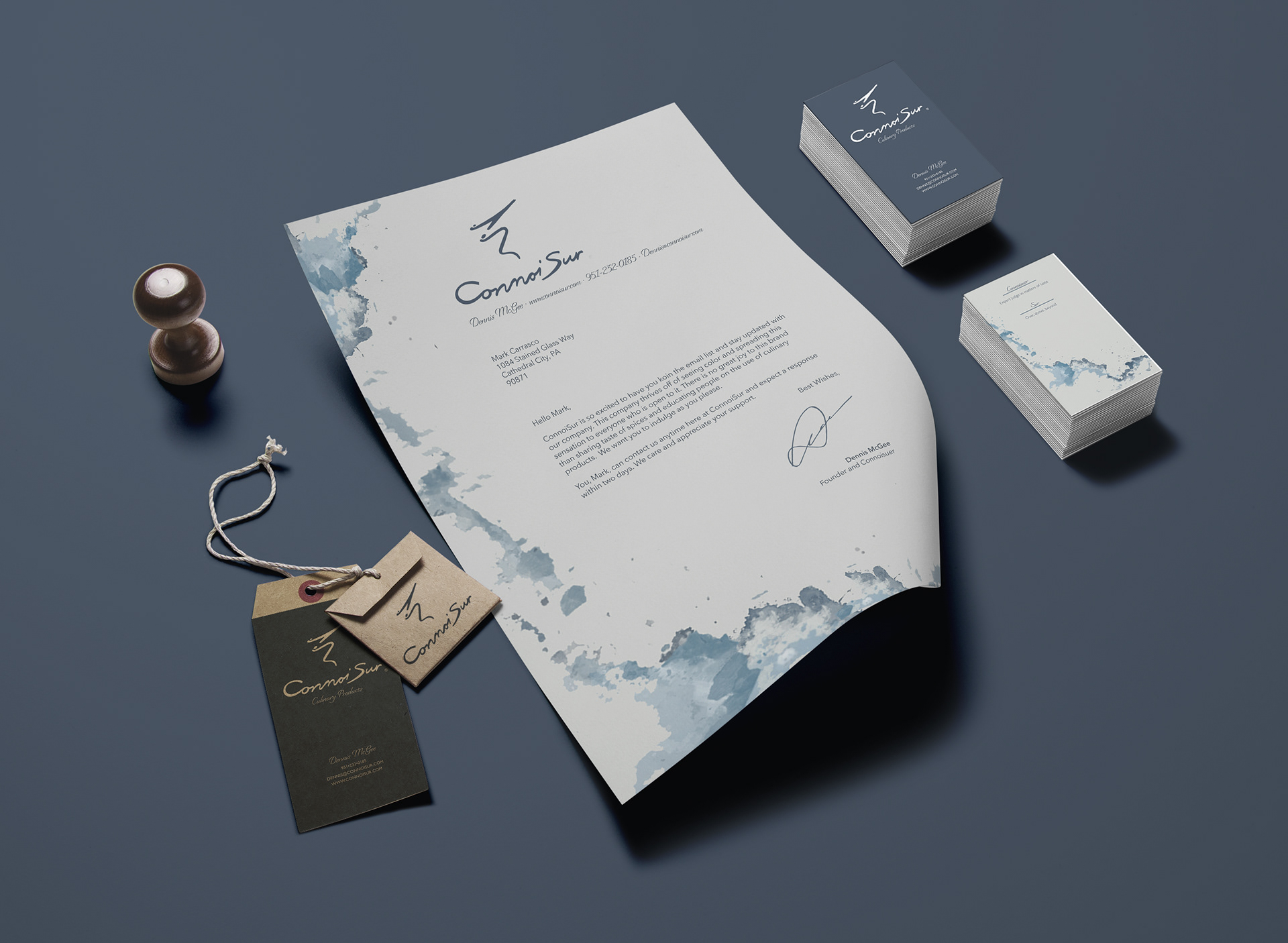 Dennis and I went over many variations of the logo, business cards and website. He wanted to convey softness and keep with the foggy colors of Big Sur.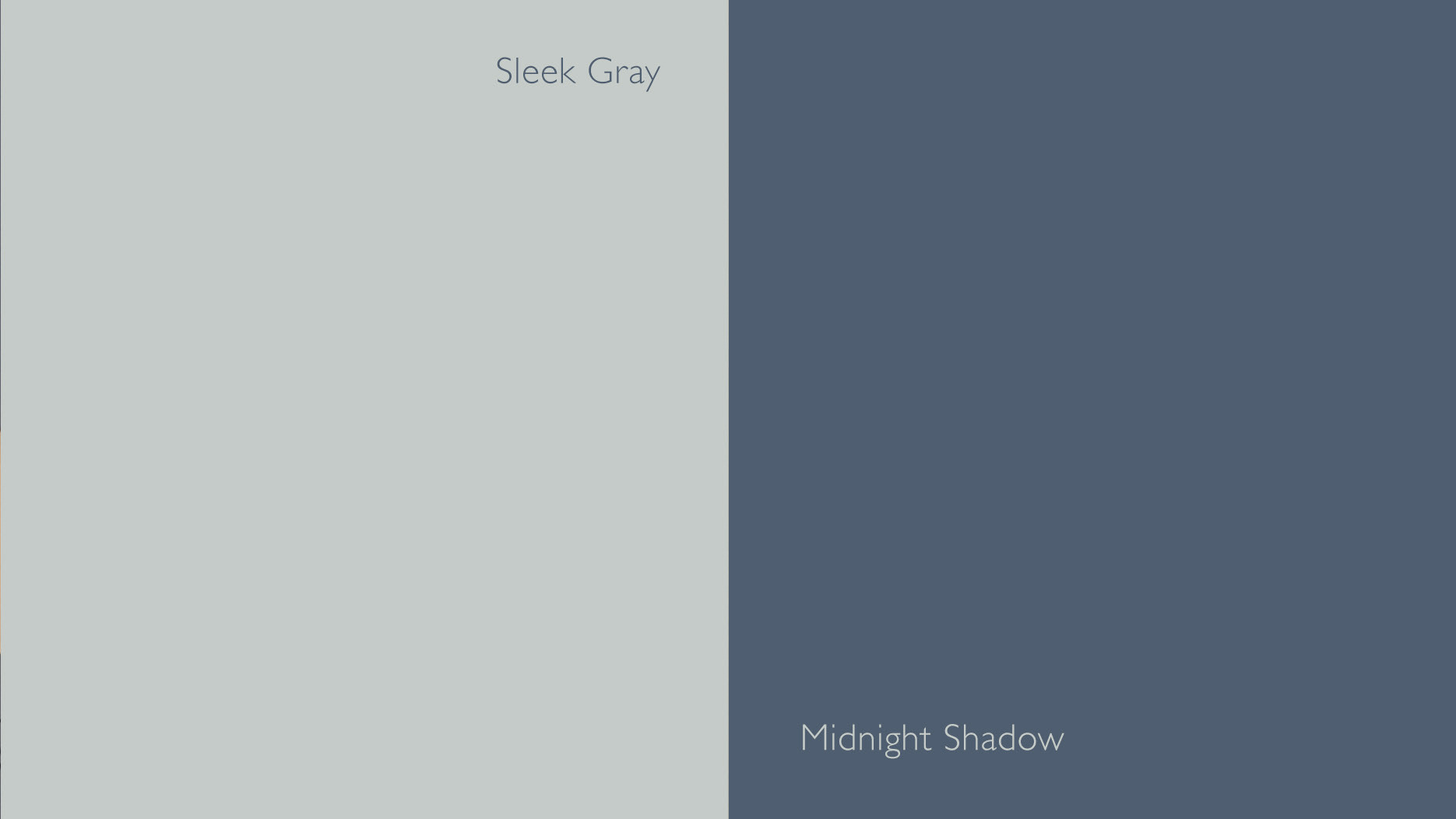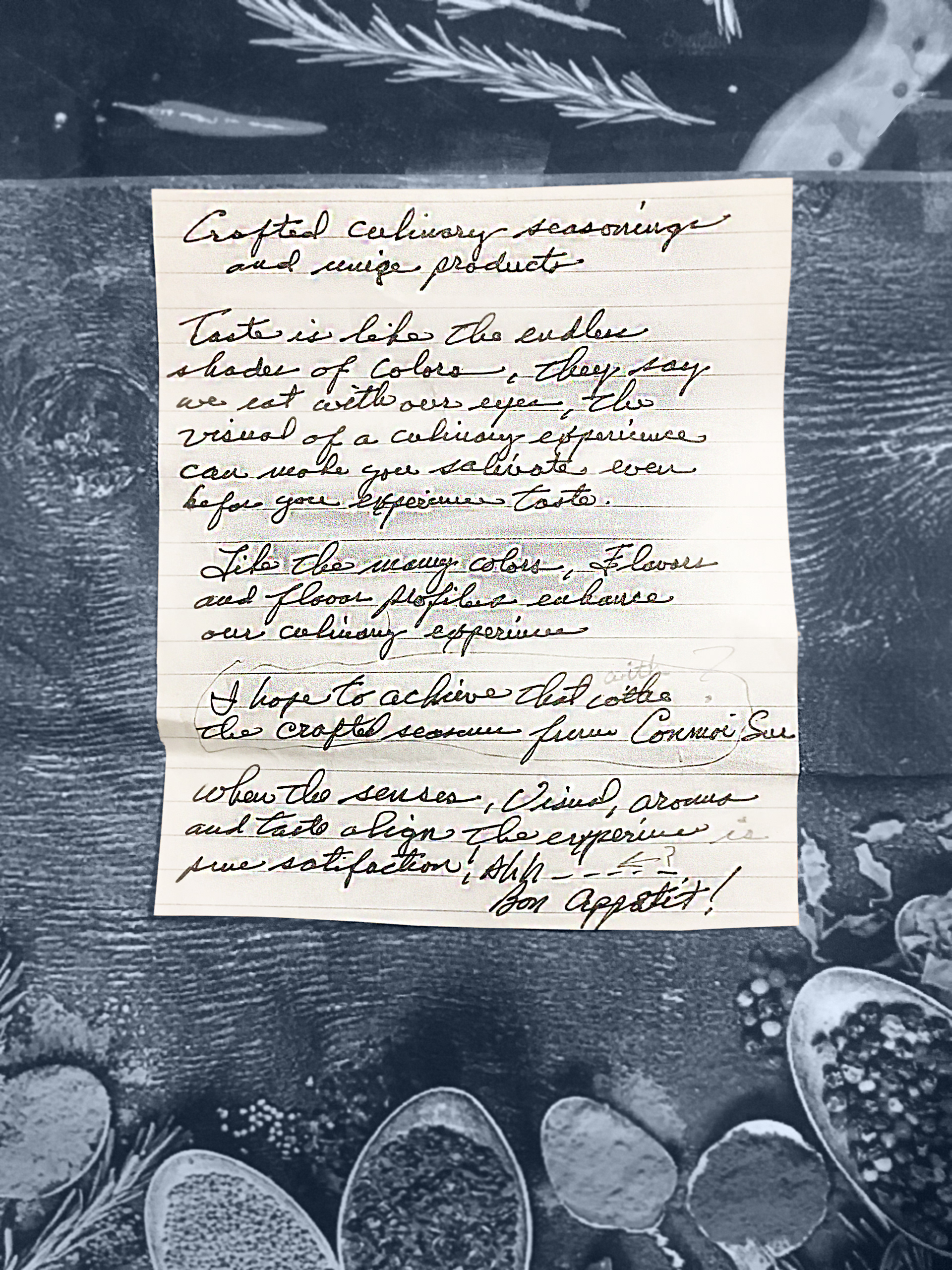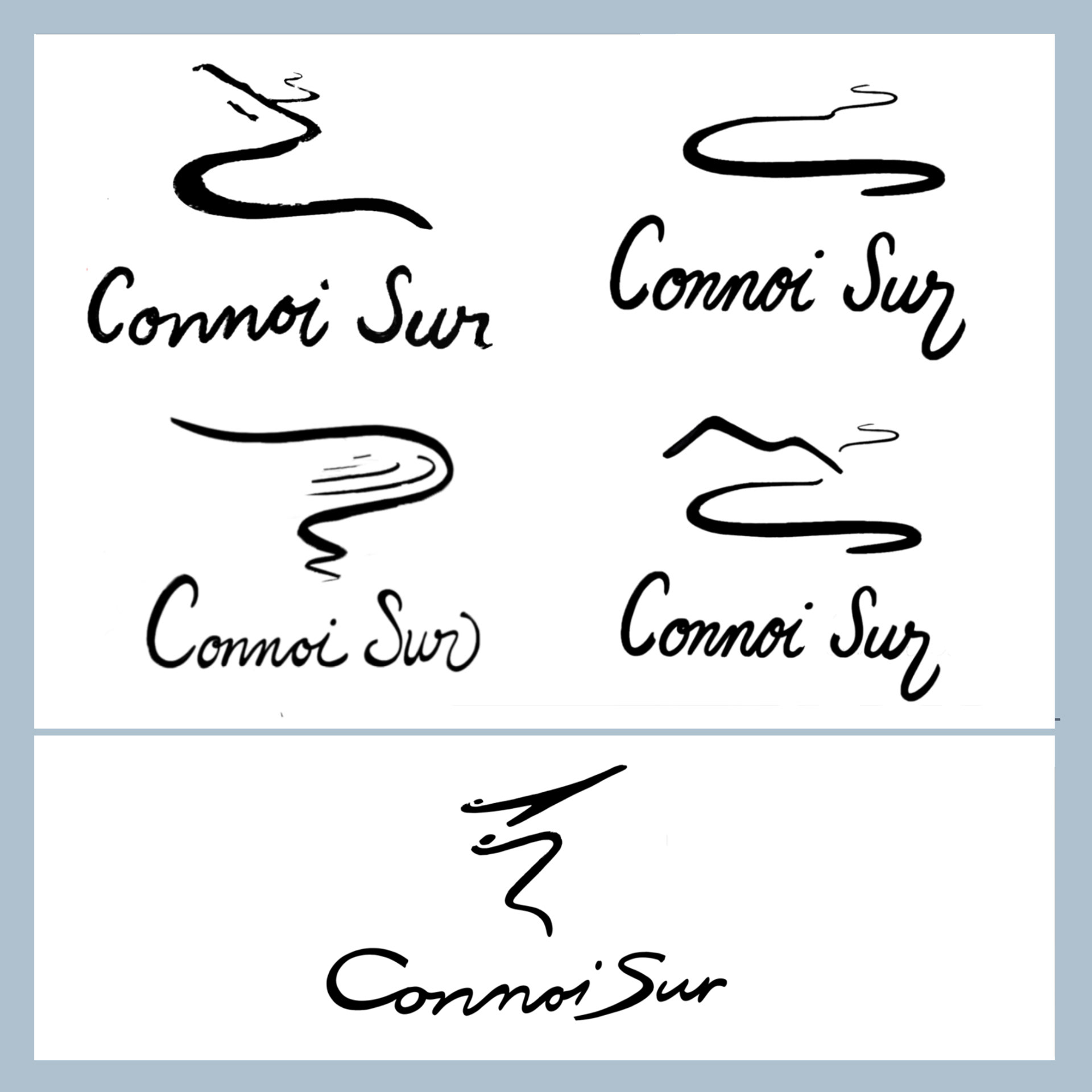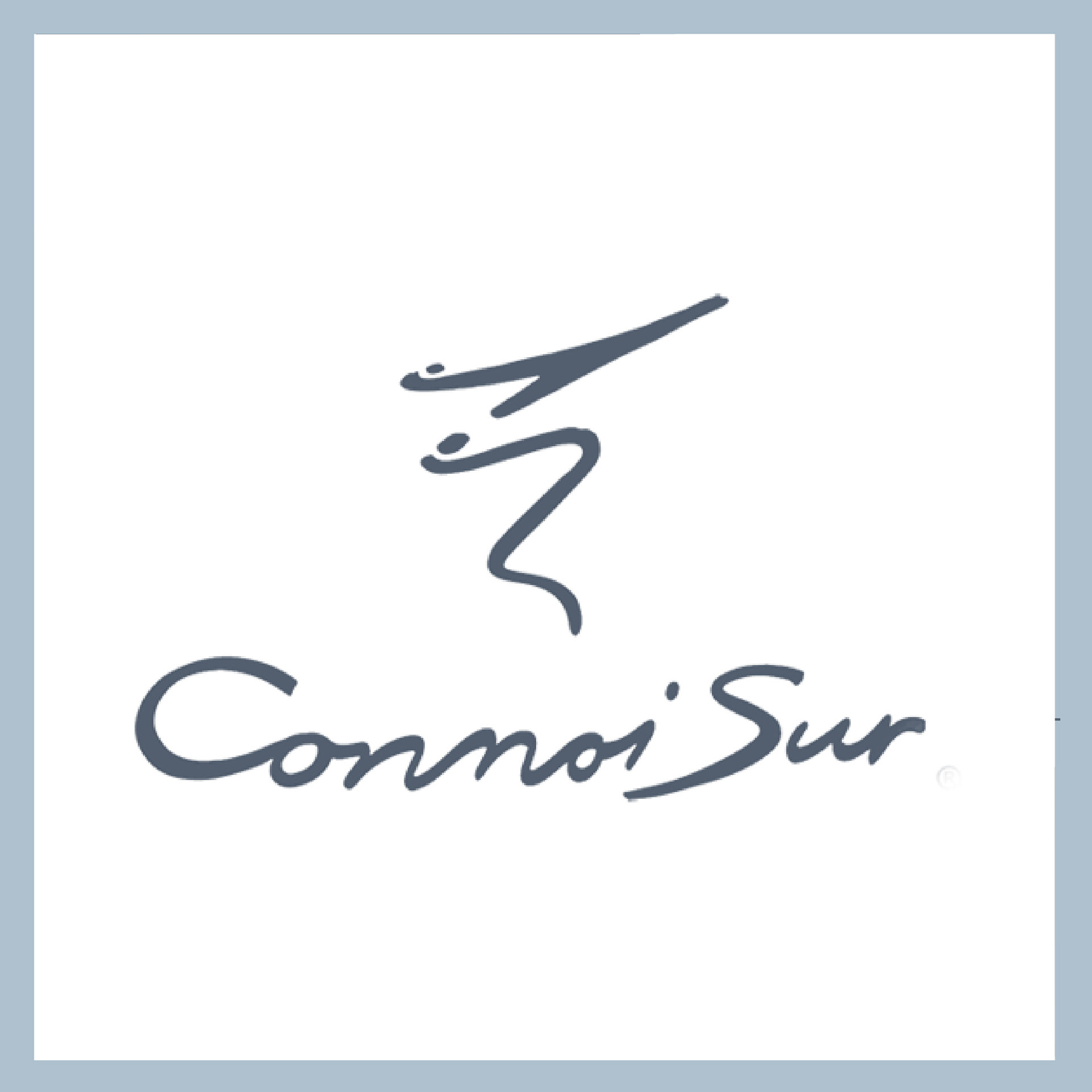 When printing business cards, I choose MOO.com because of the finished product, customer service and user friendly website for picking and uploading designs.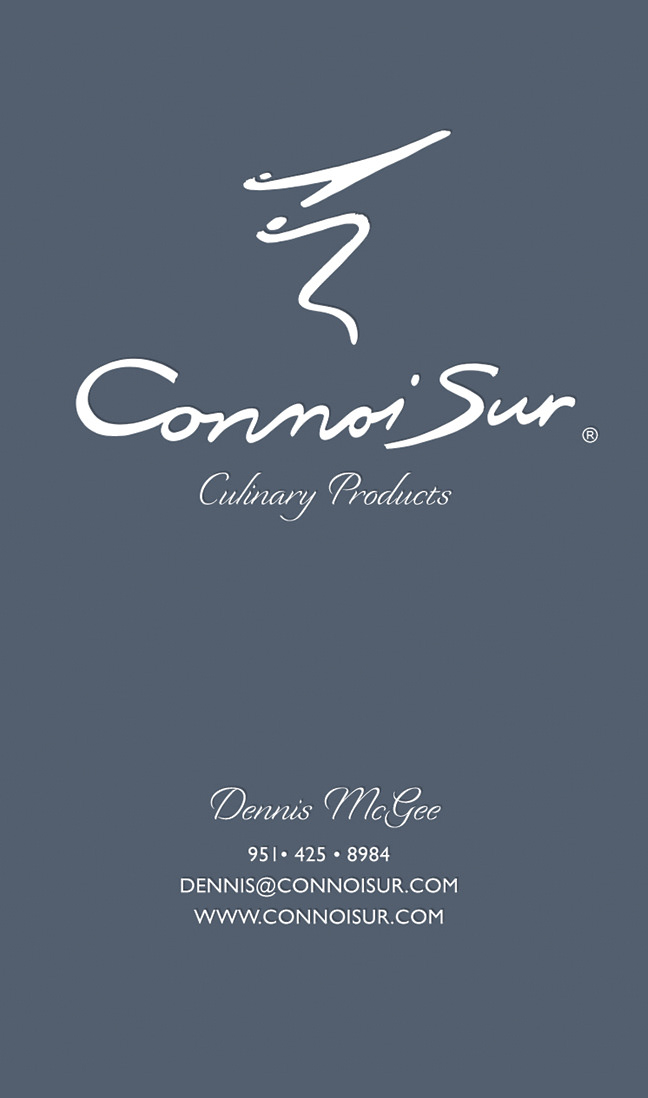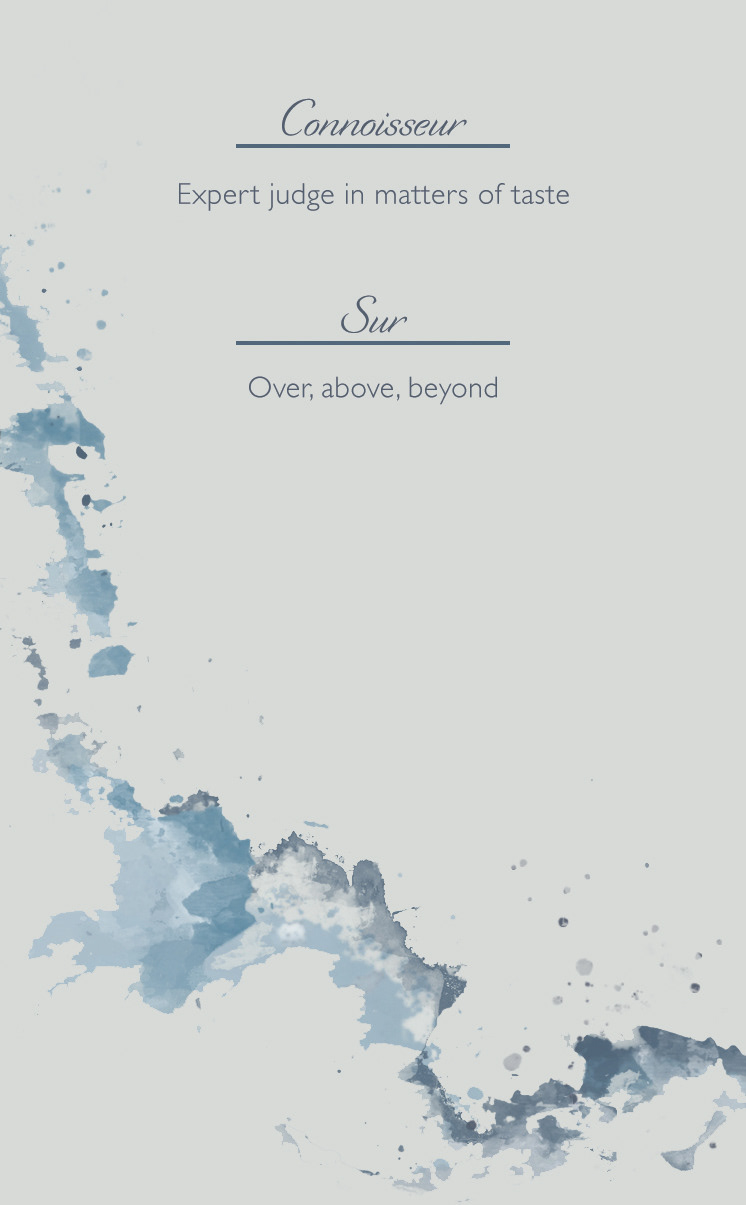 This website is under construction, but the homepage is finished. It has been fitted for the iPhone, iPad, laptop and home computer. 
ConnoiSur.com
is expected to bring in profit. Also people can sign up for updates on this website to keep up with new items and recipes ConnoiSur has to offer.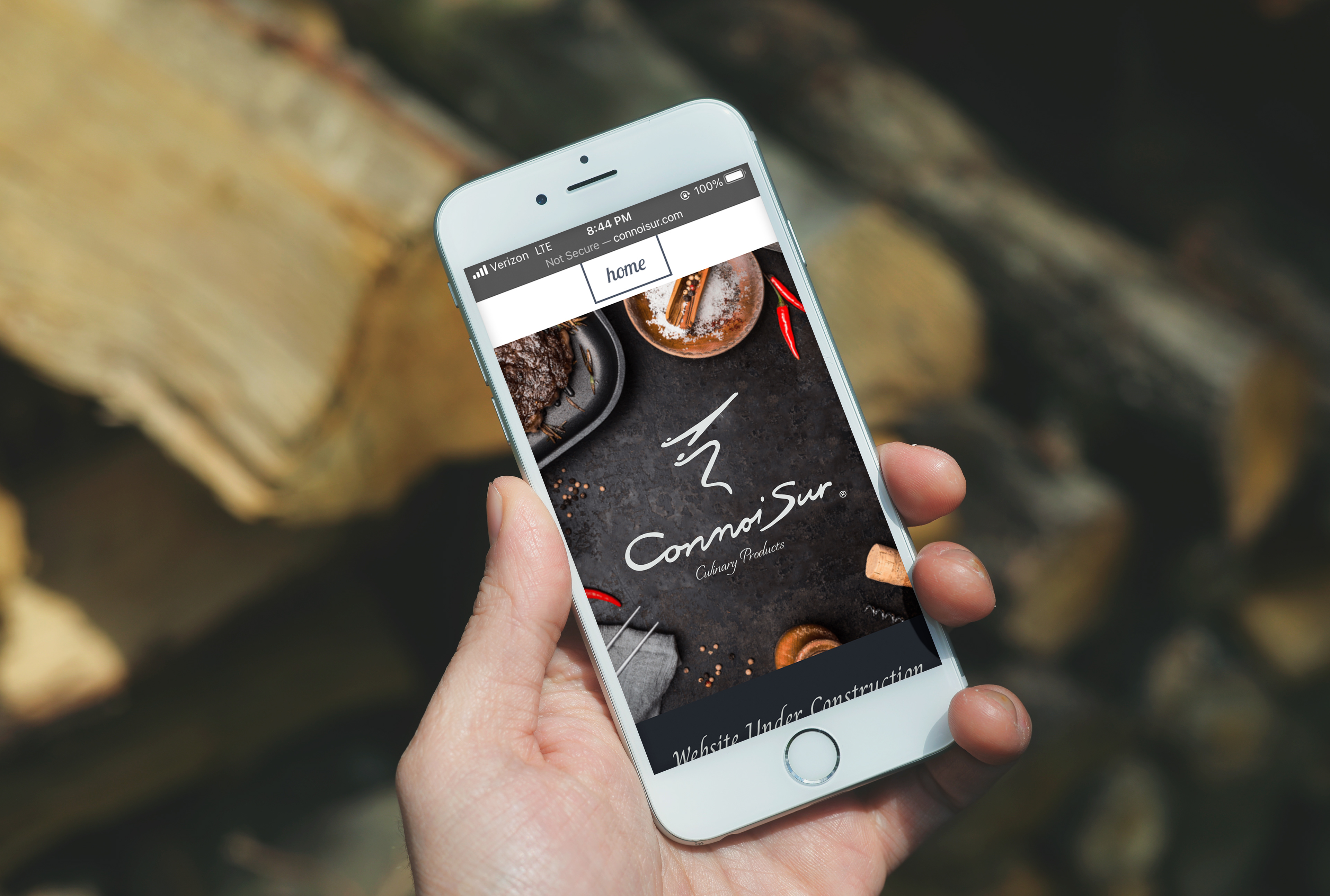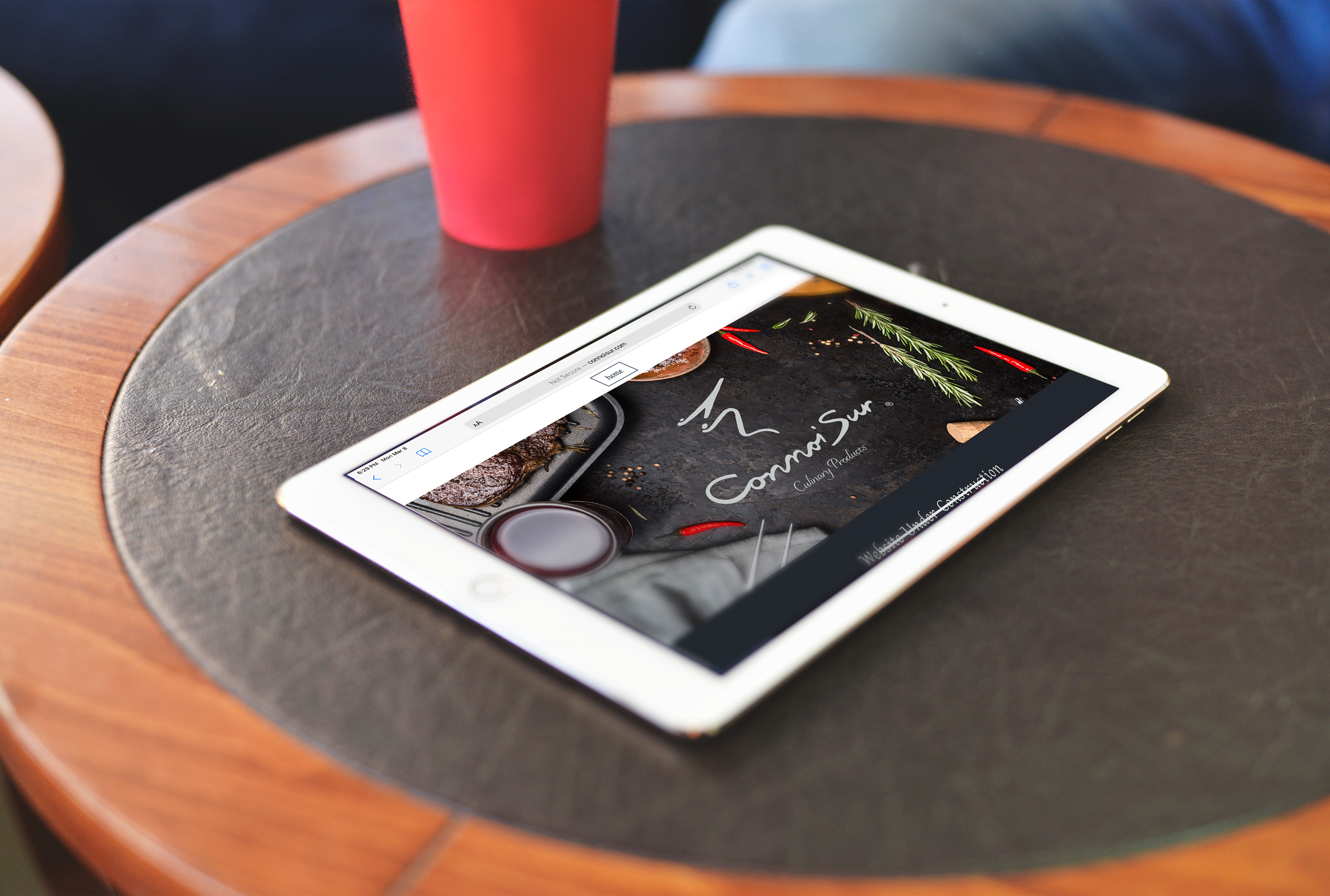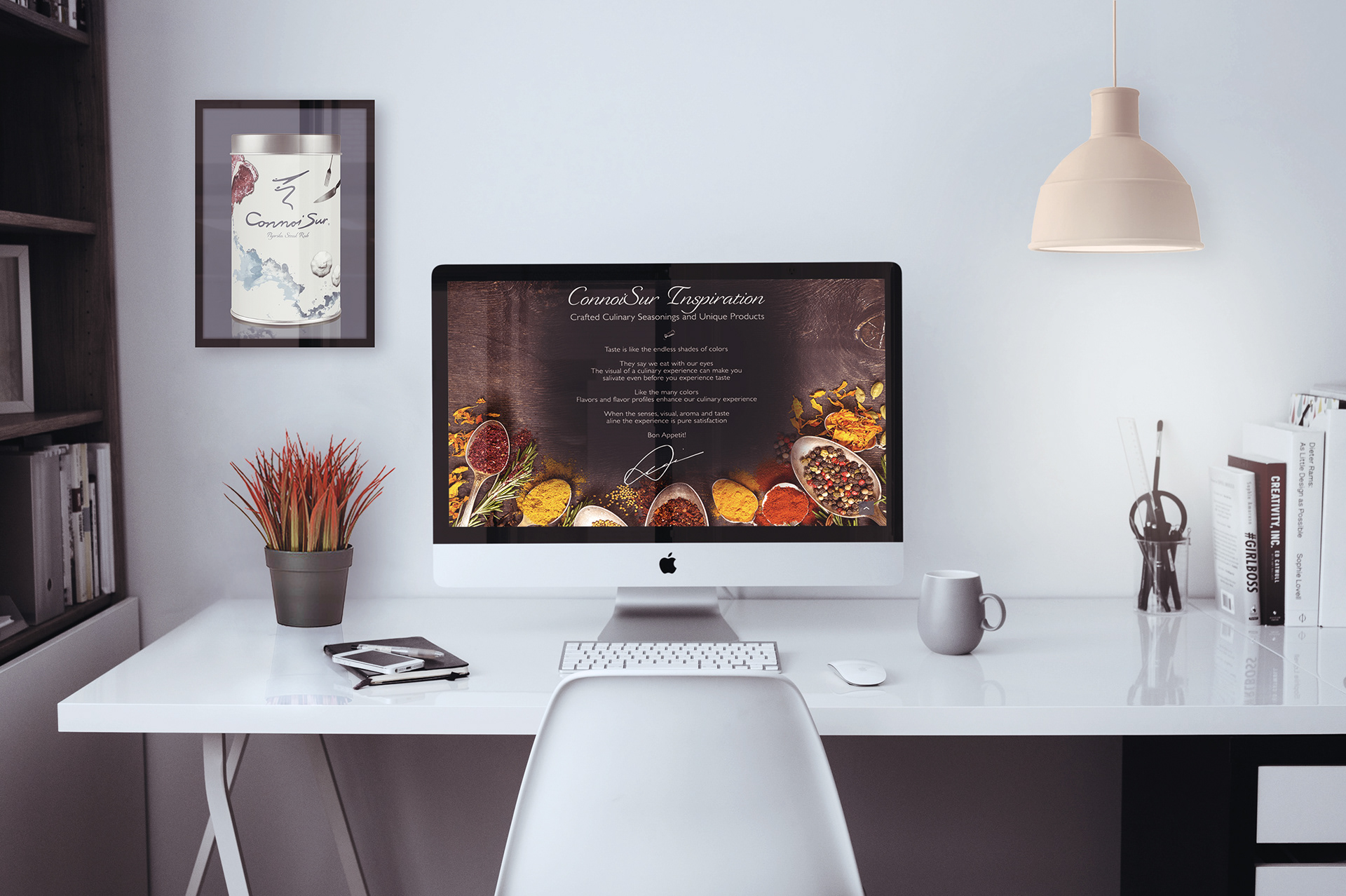 This packaging design was made so that the type of blend would pop and stand out. Dennis, my client, created the copy on the label and I kept it consistent with the rest of the brand. Every detail was taken into consideration with ConnoiSur, along with the stickers and 
biodegradable bags as well.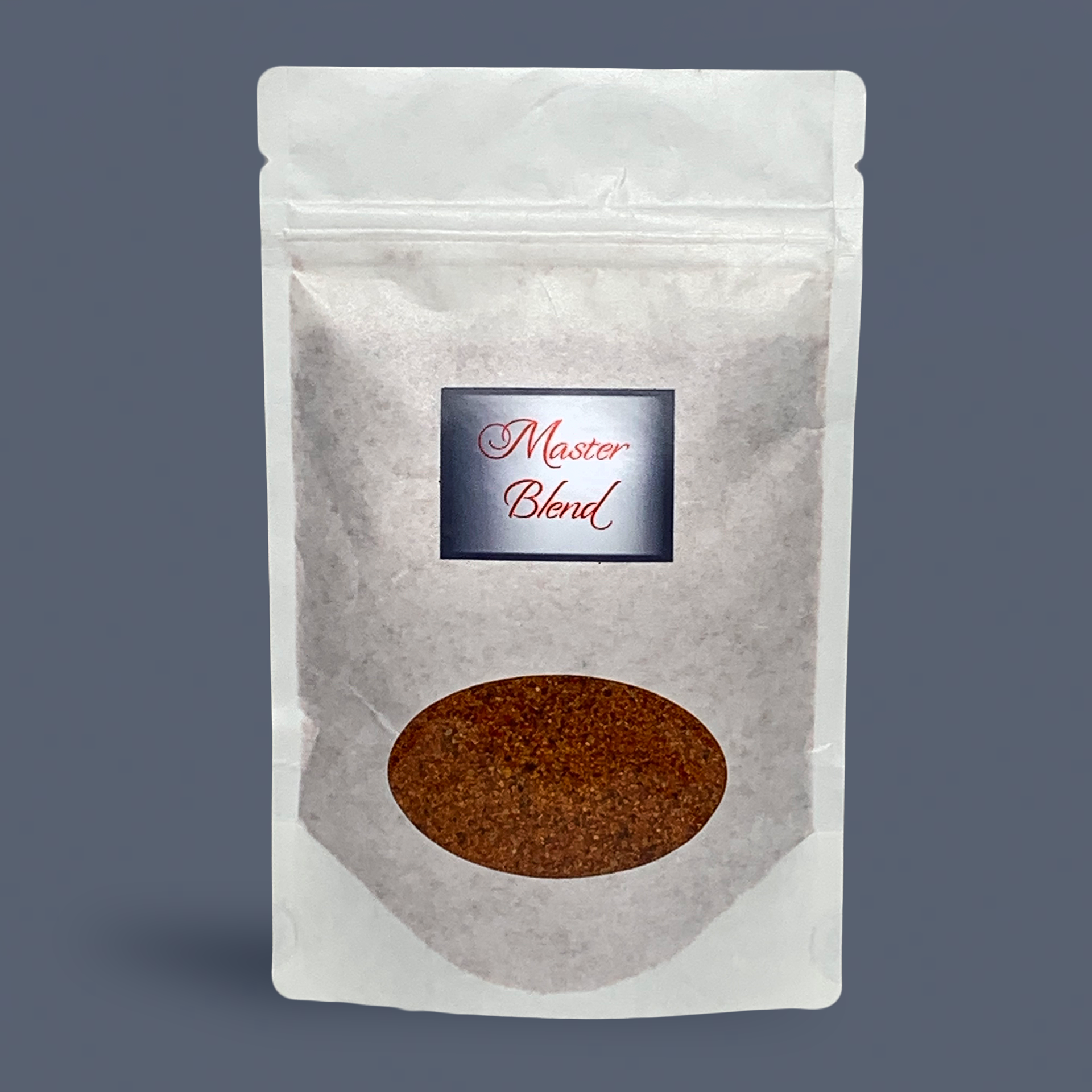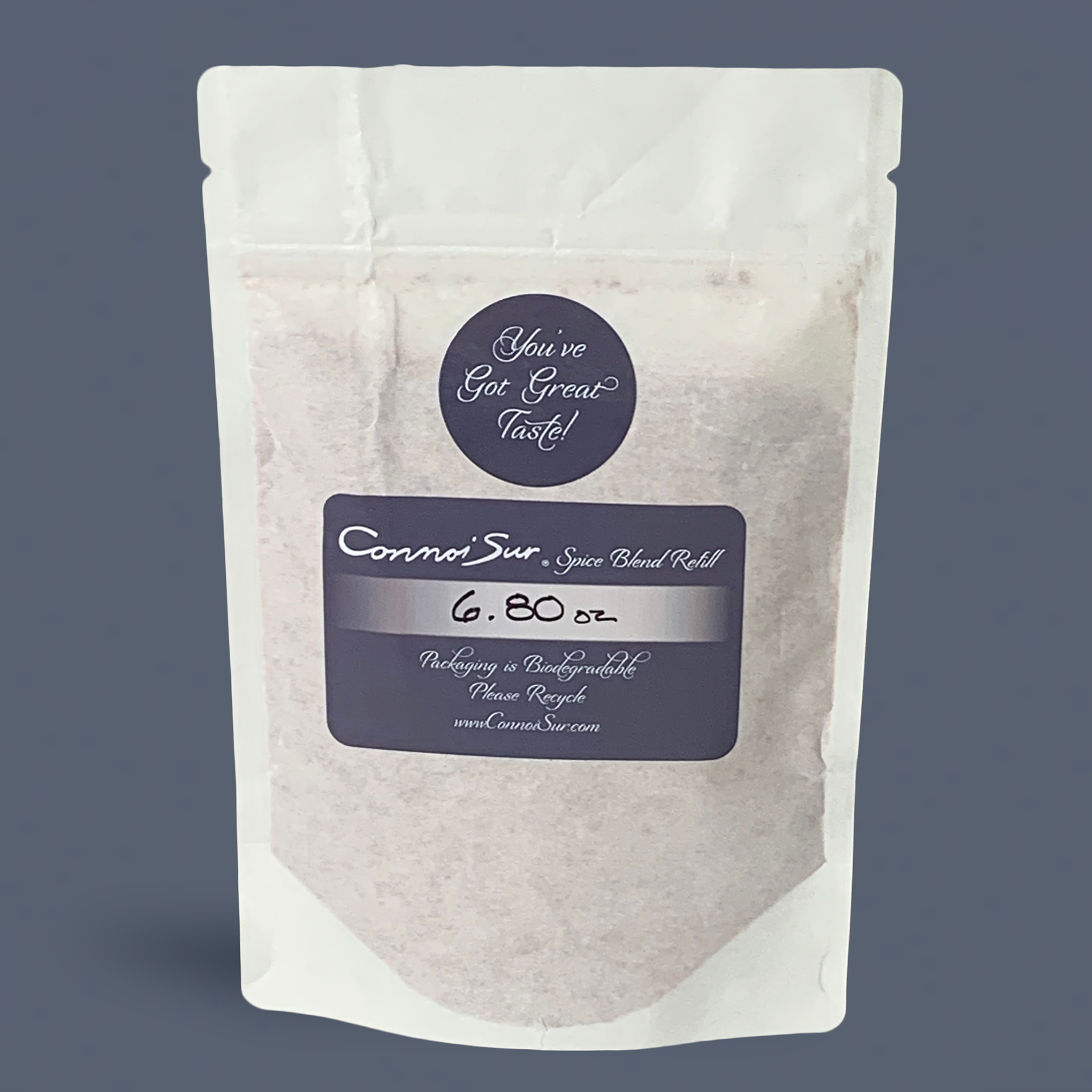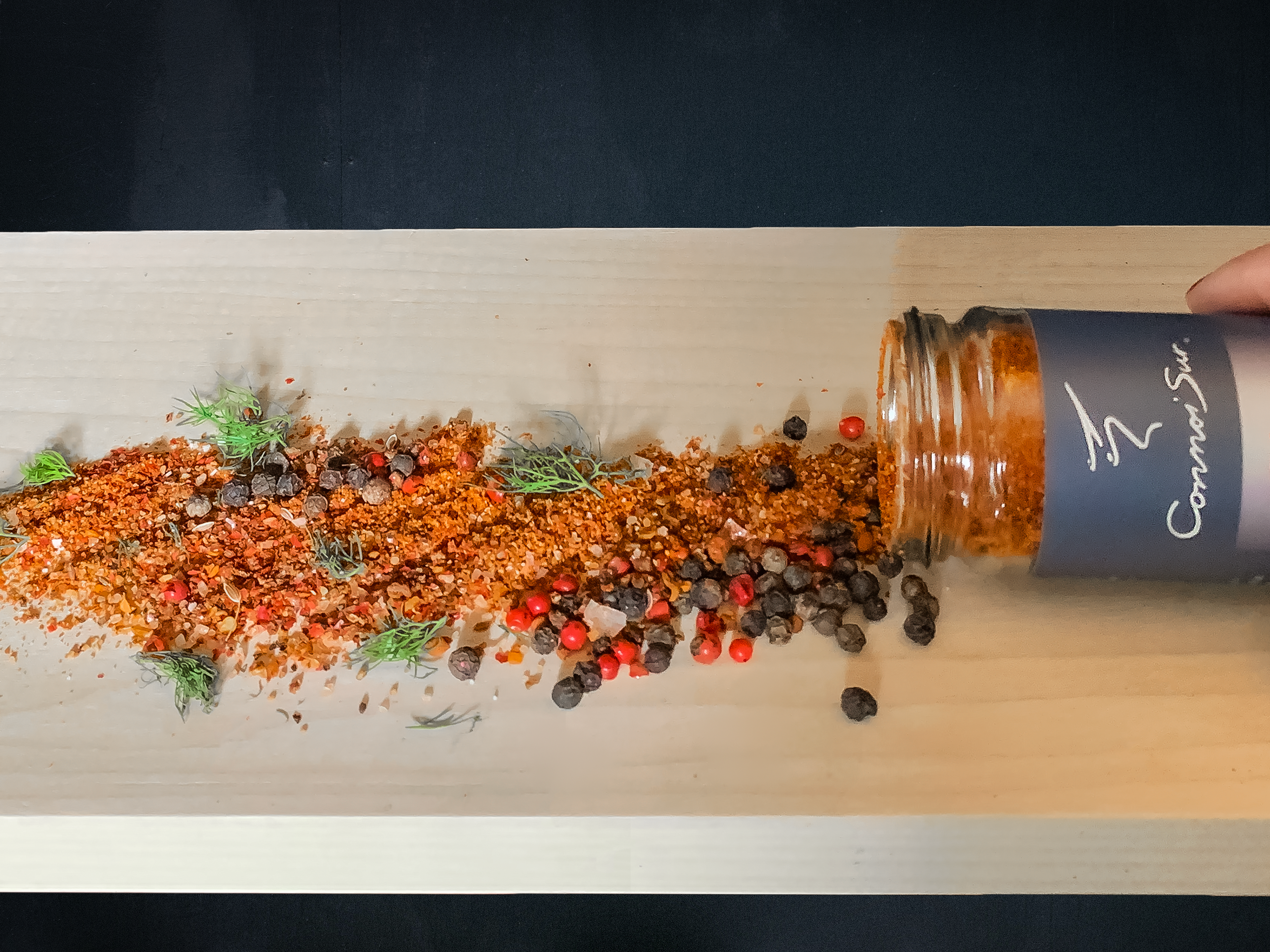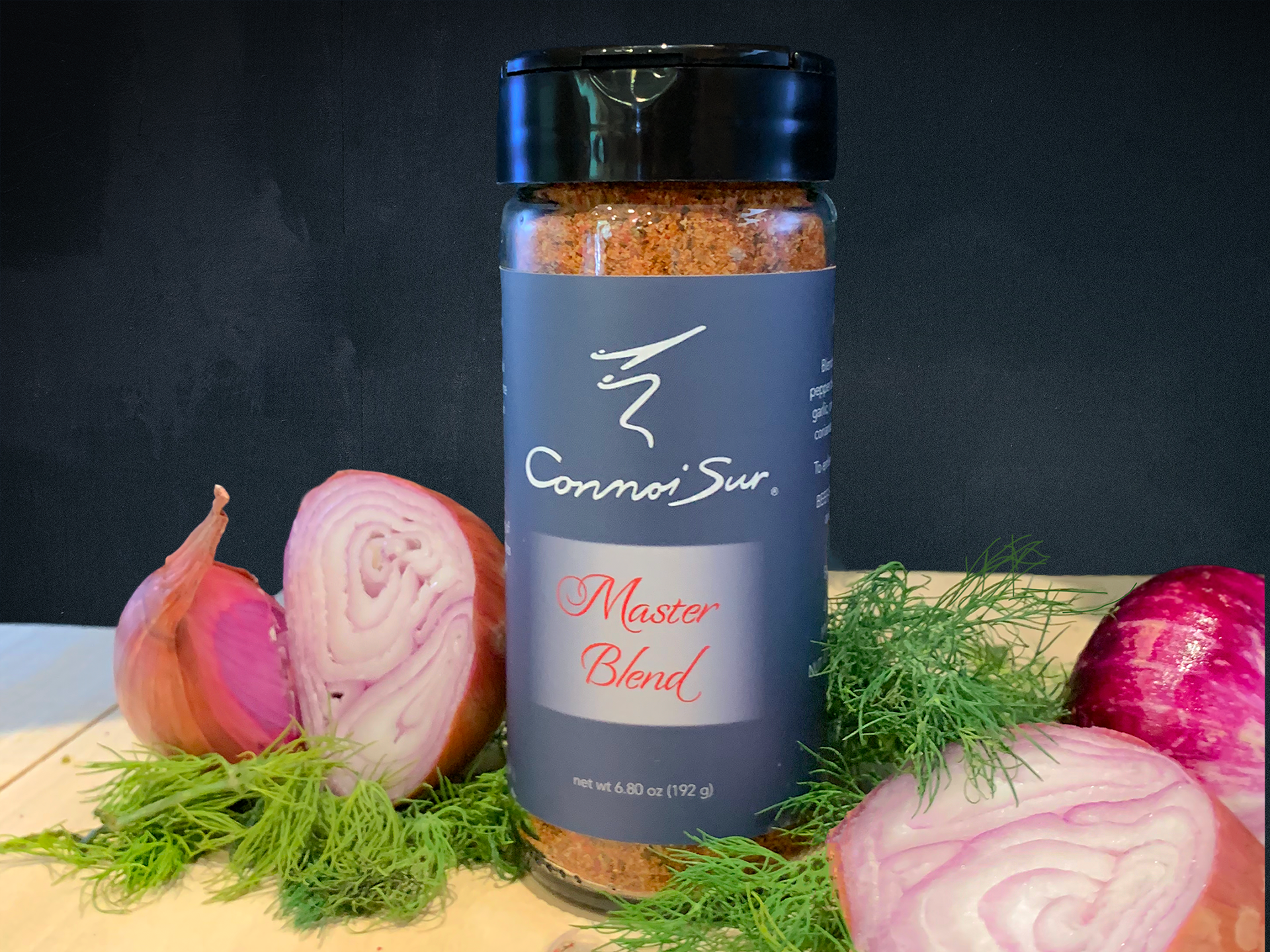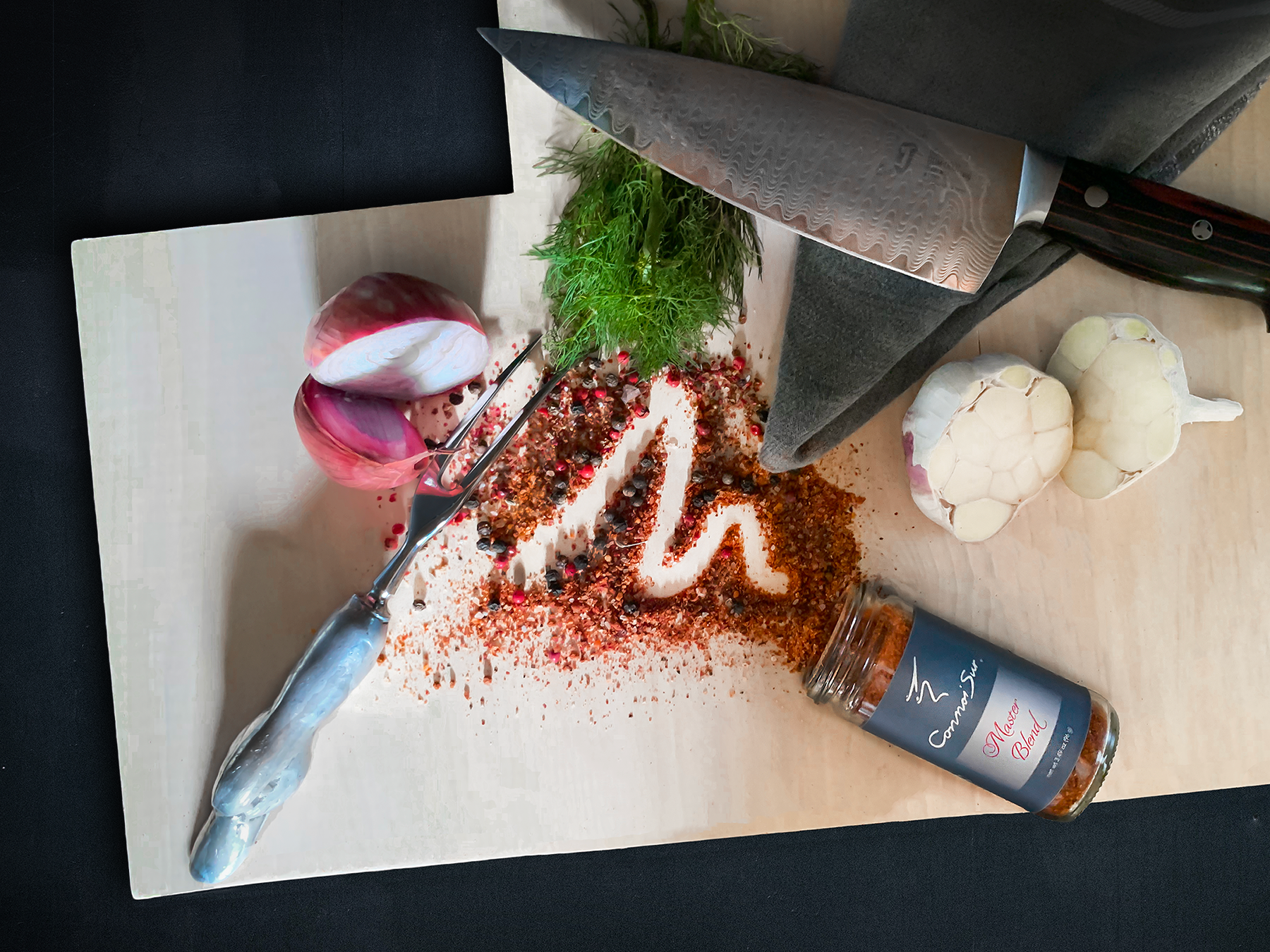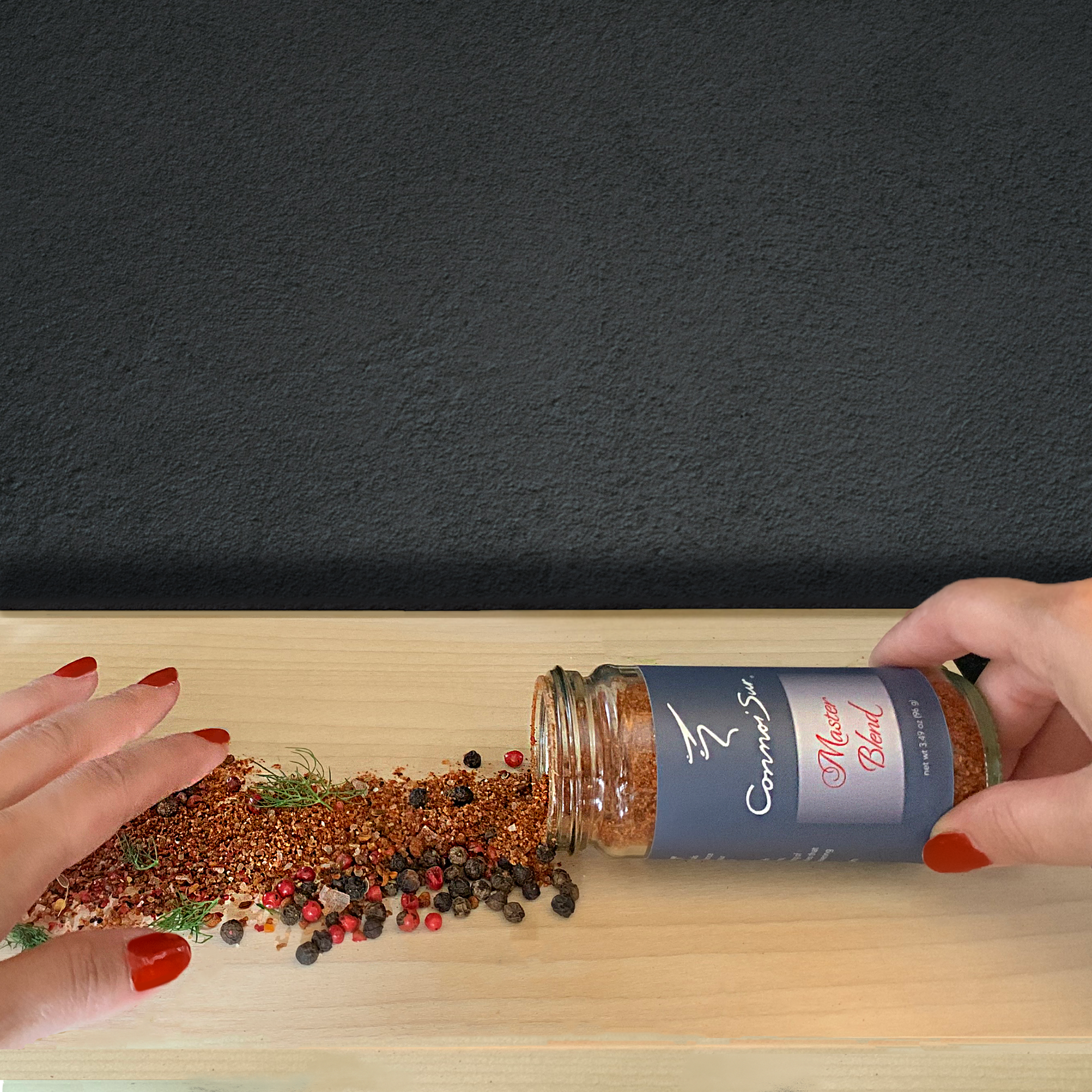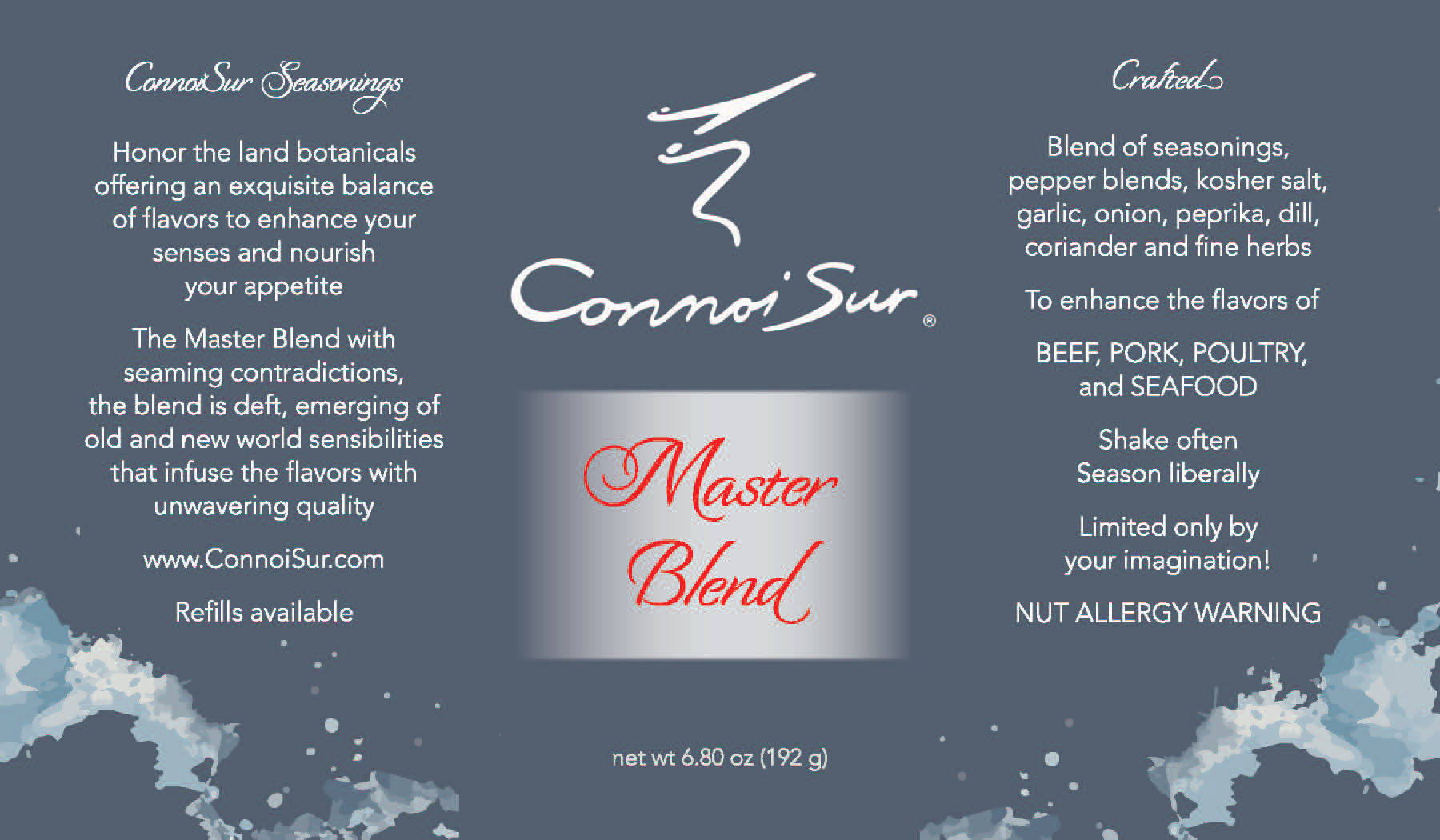 This brand has come a long way. I've created price sheets with the assistance of Dennis McGee providing the numbers and a "how to" for use of the sample pack.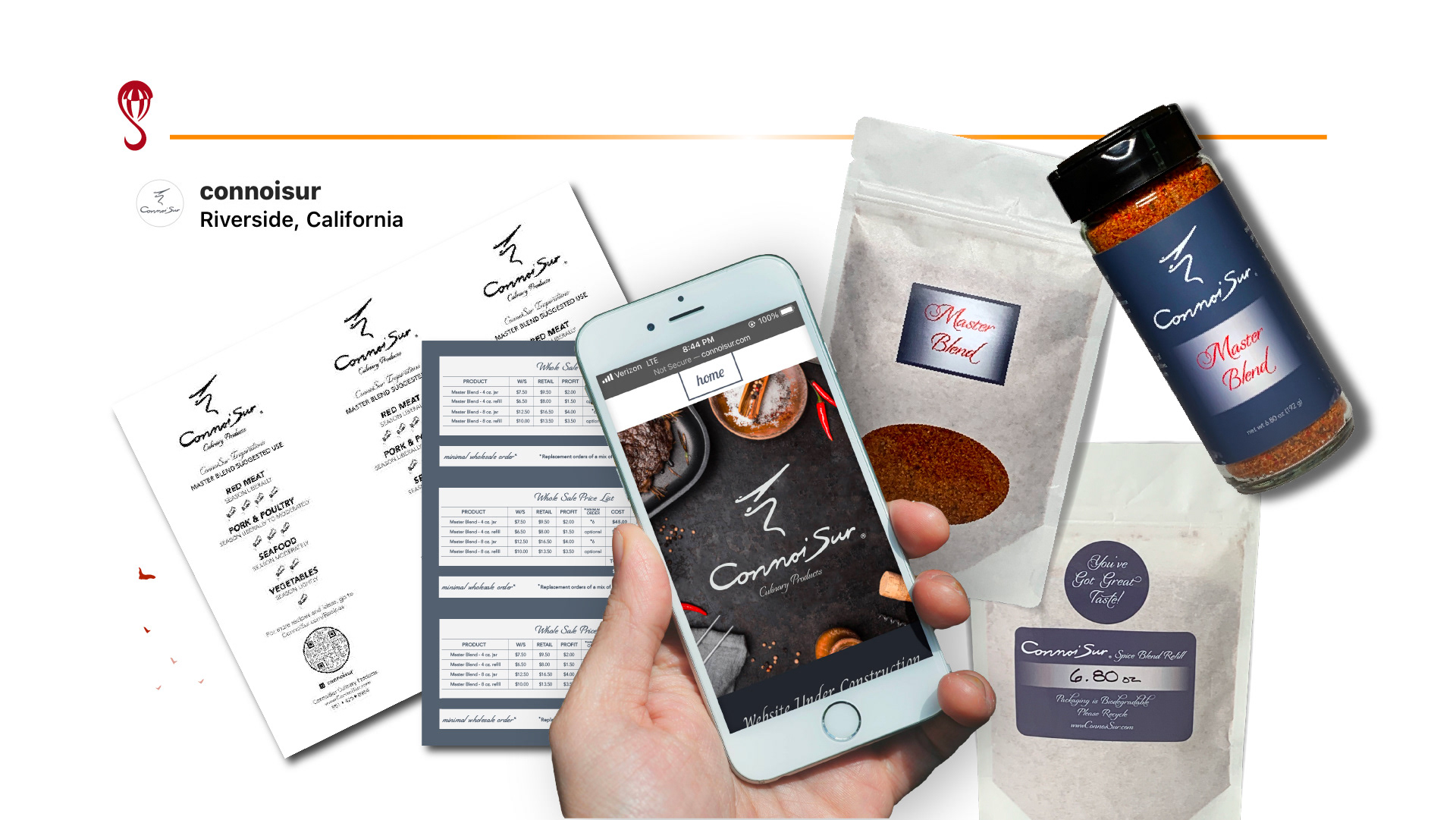 As a designer, I am proud to say that you can find ConnoiSur's Master Blend seasoning in person at locations around the Inland Empire. We have a list of retailers we want to approach and so far our customer reviews are great! I am excited to see just how large this brand will grow.