Brand Identity |
Riverside, CA
This brand started with an elementary teacher turned YouTuber. She has a passion for reading to children. Her logo was created by myself and every decision was made with the clients approval. The process of the logo started with a meeting and then many sketches that followed. The development happened with the input of other creative people around me. 
Color was explored thoroughly until I landed on a bright yellow and blue color combo. The result is playful and happy. Business cards came next along with the setup of Mrs. Adams website. This experience I enjoyed greatly! The client is pleased as well.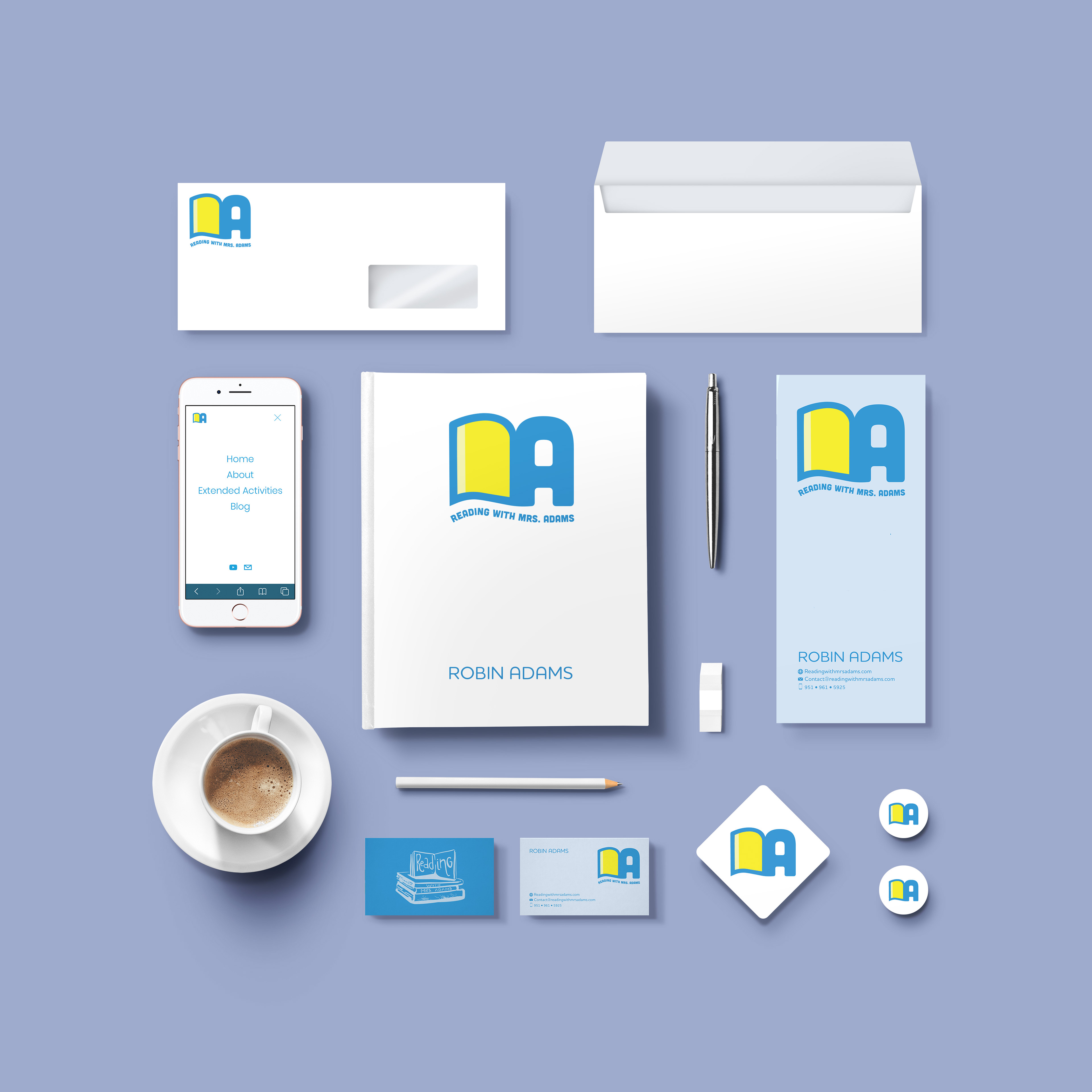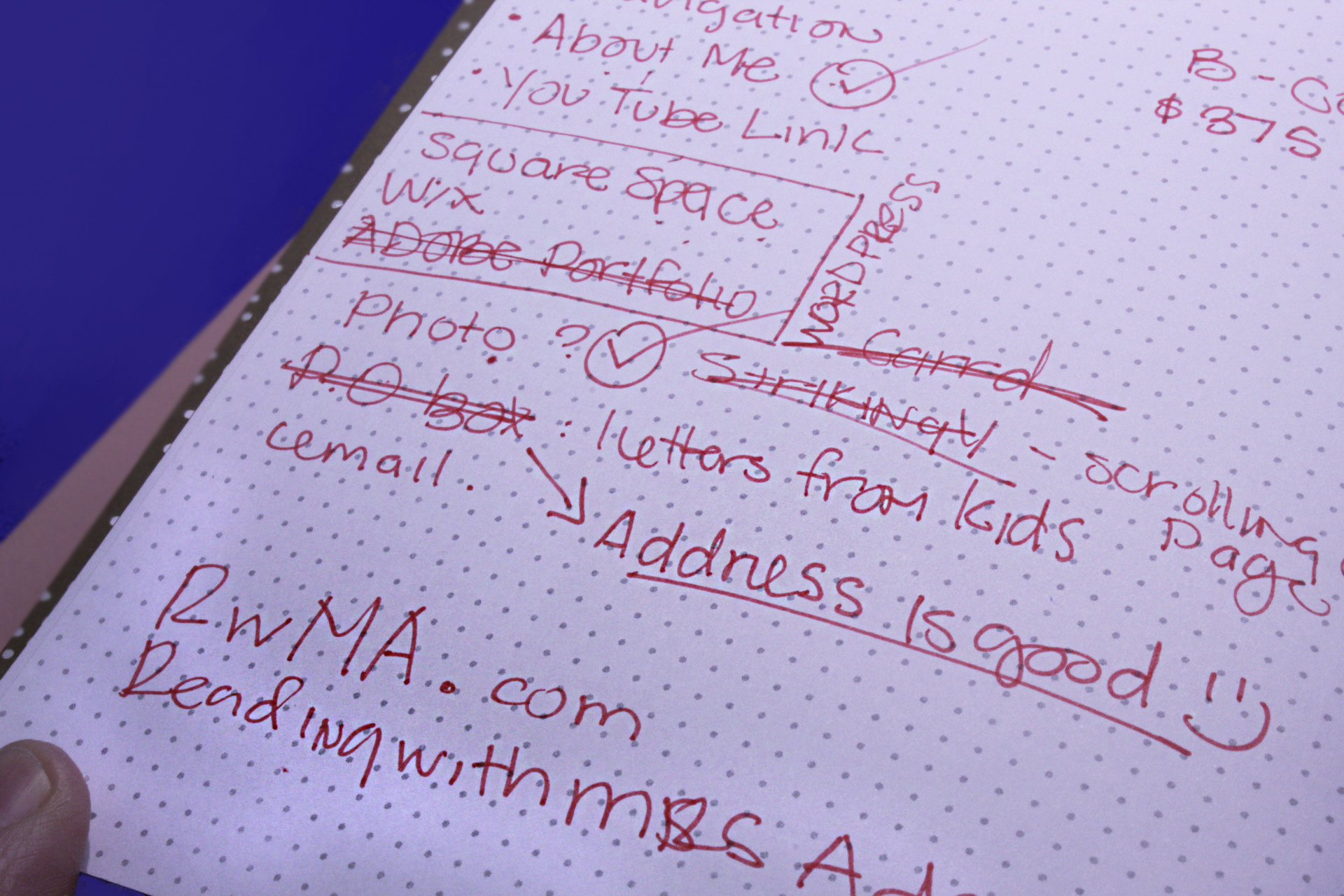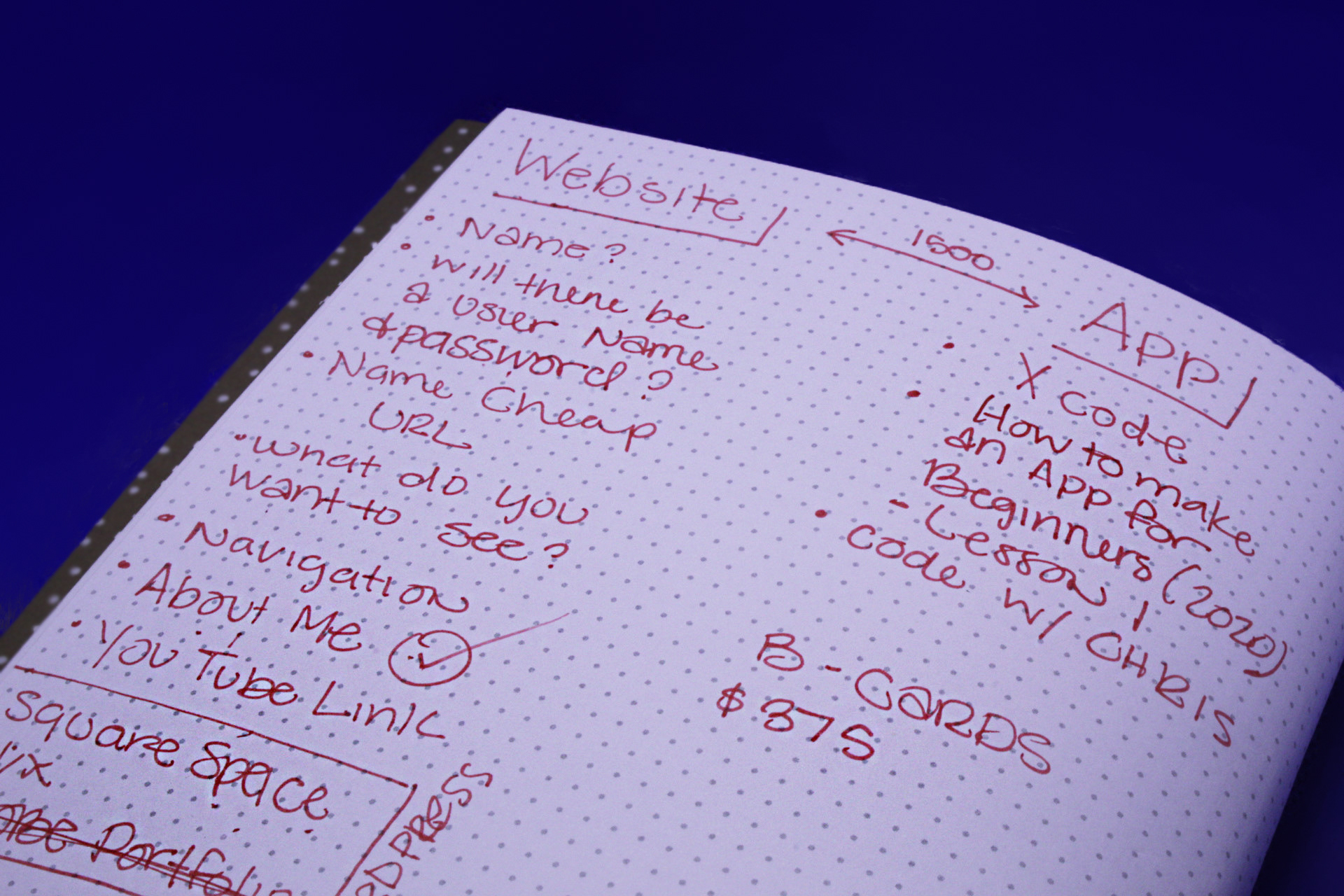 Robin, the client, was gracious enough to communicate with me via email and text. This allowed me to execute any changes quickly and get the next draft of the logo sent delivered to her on time.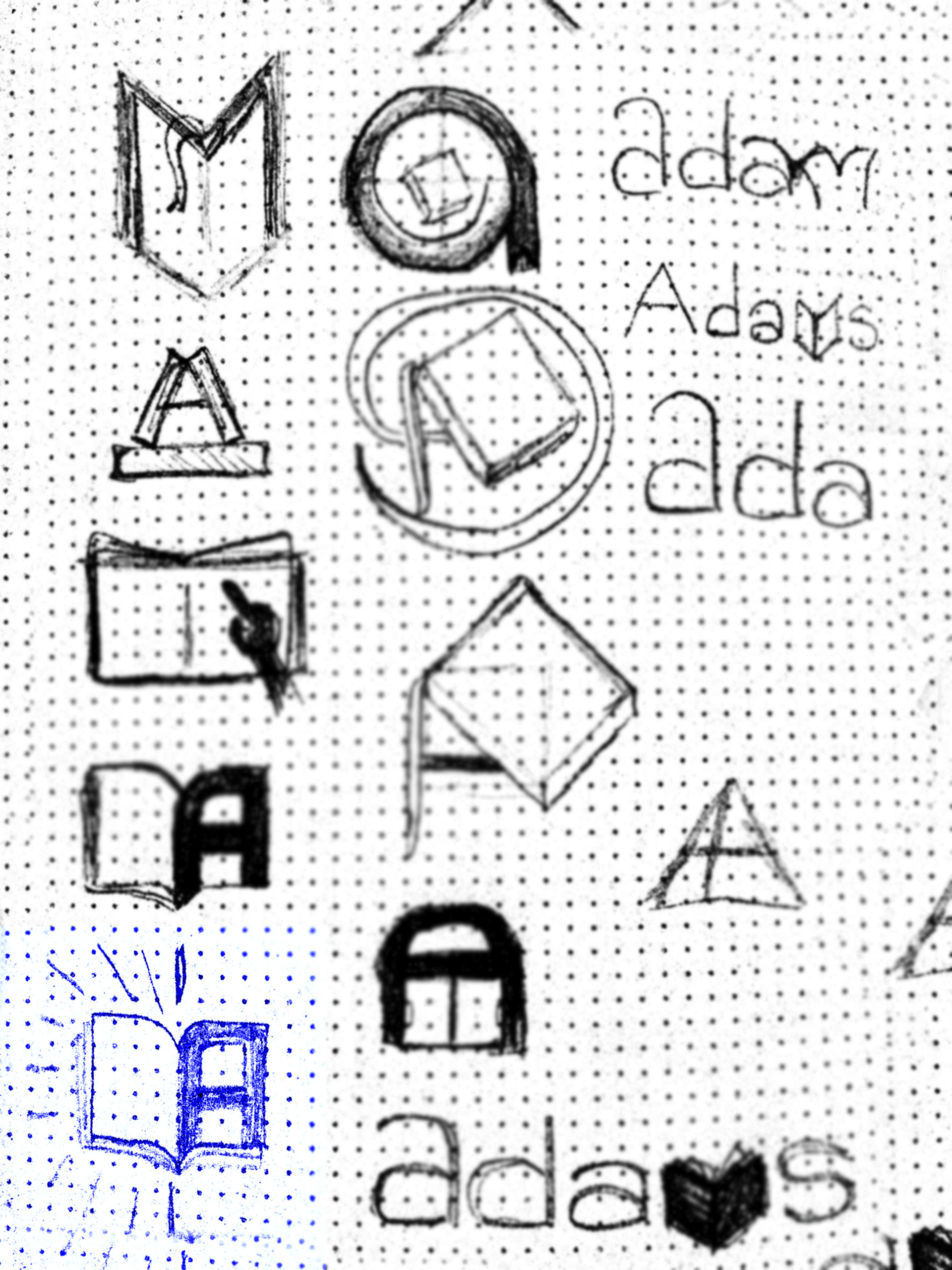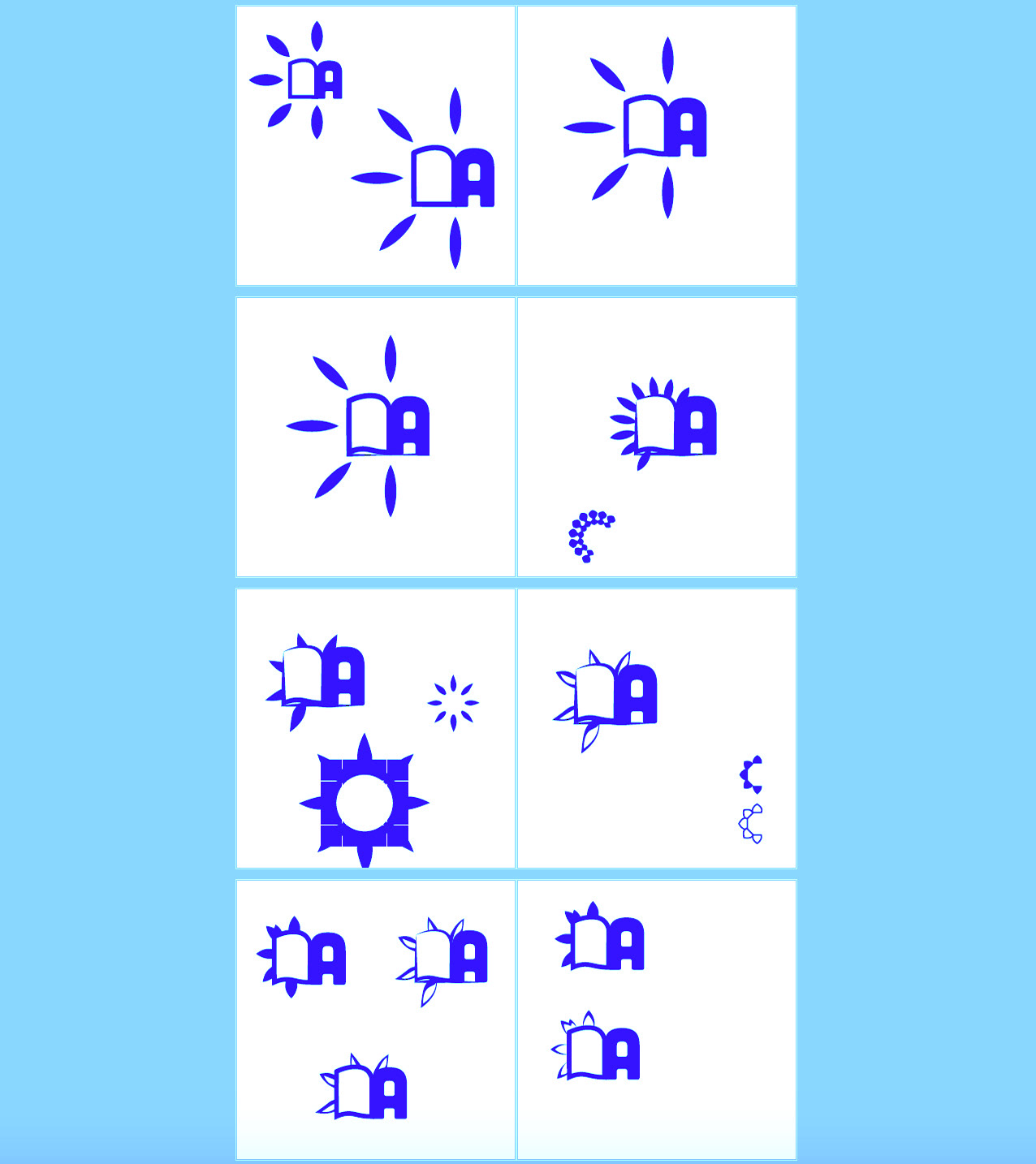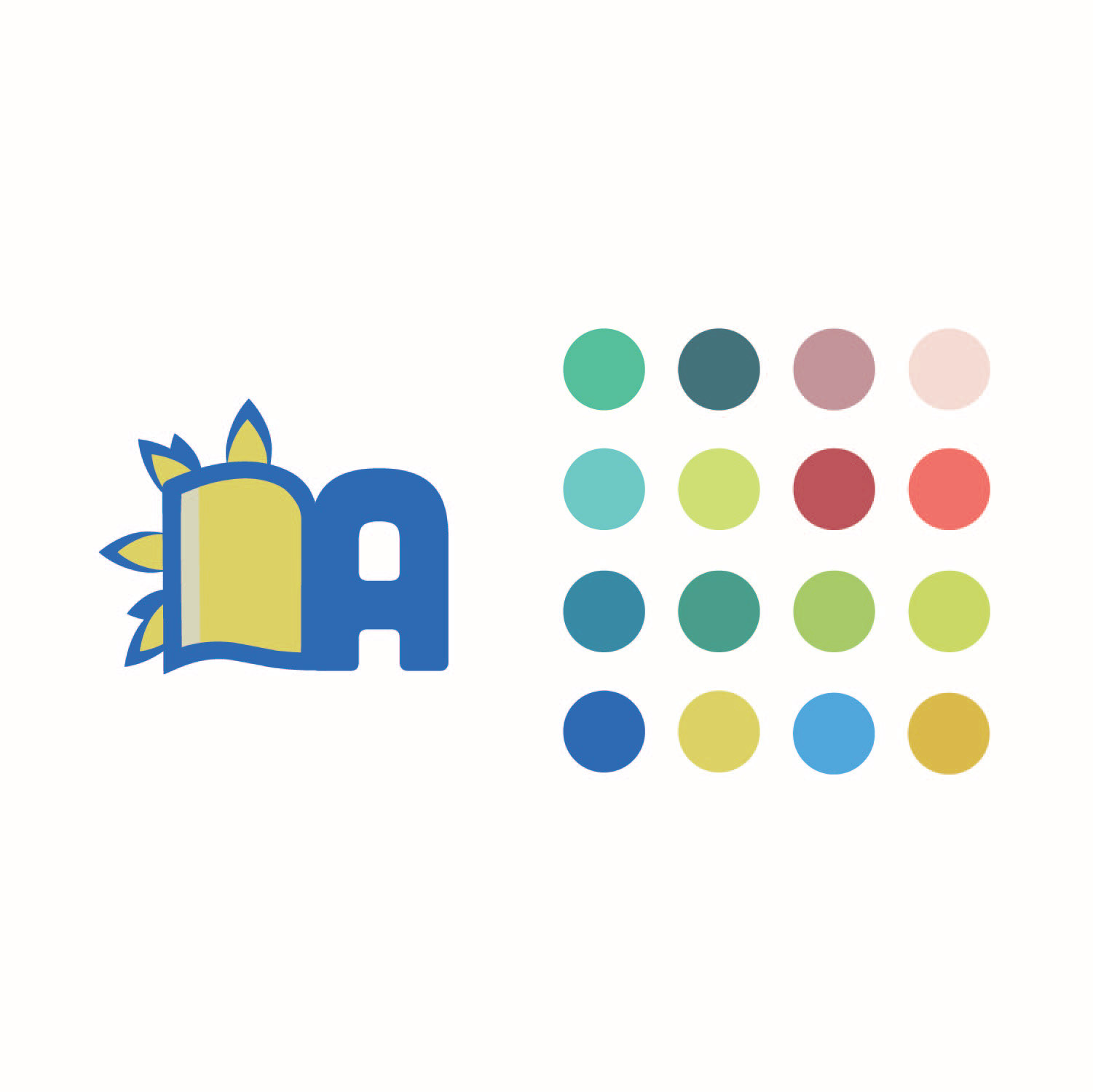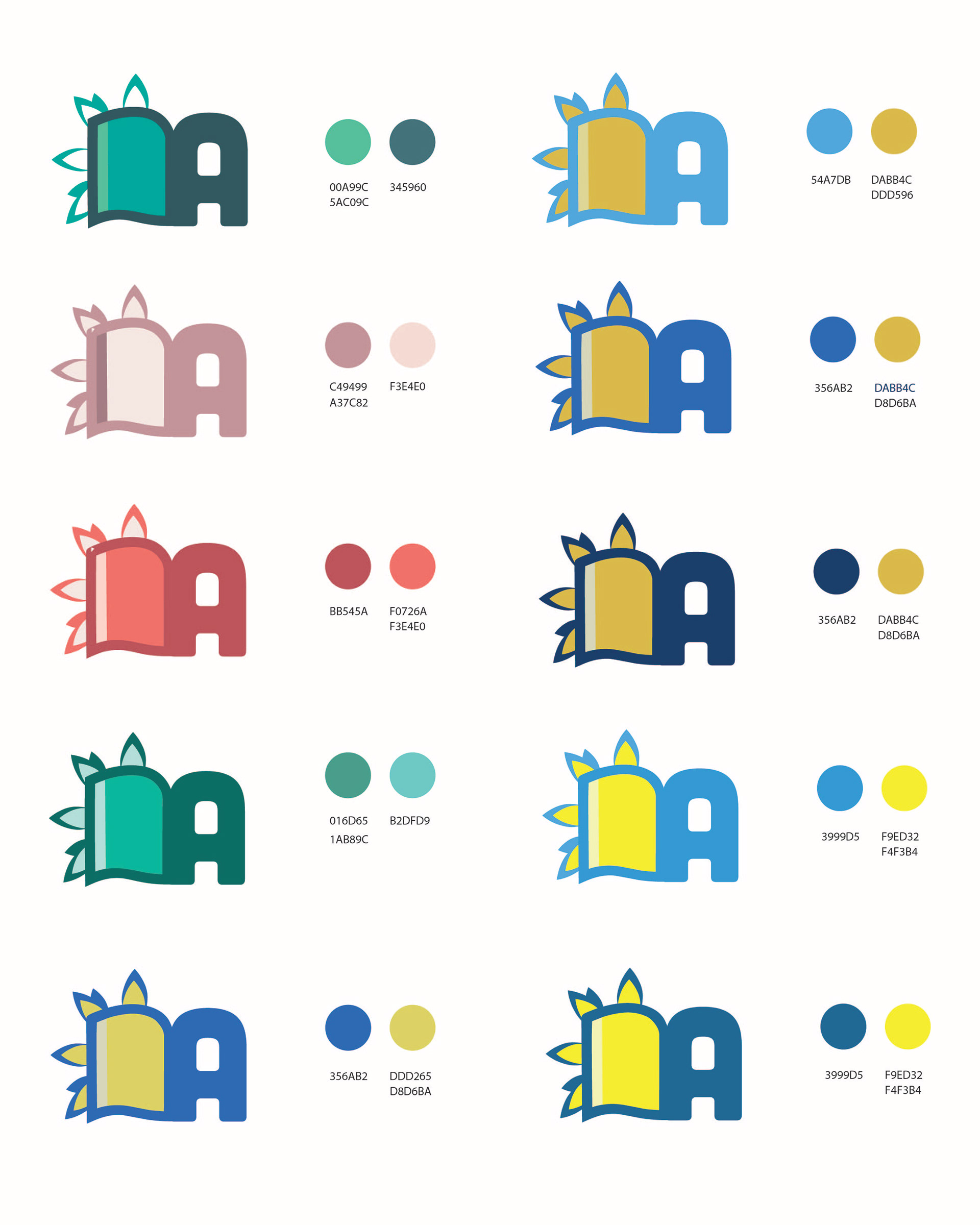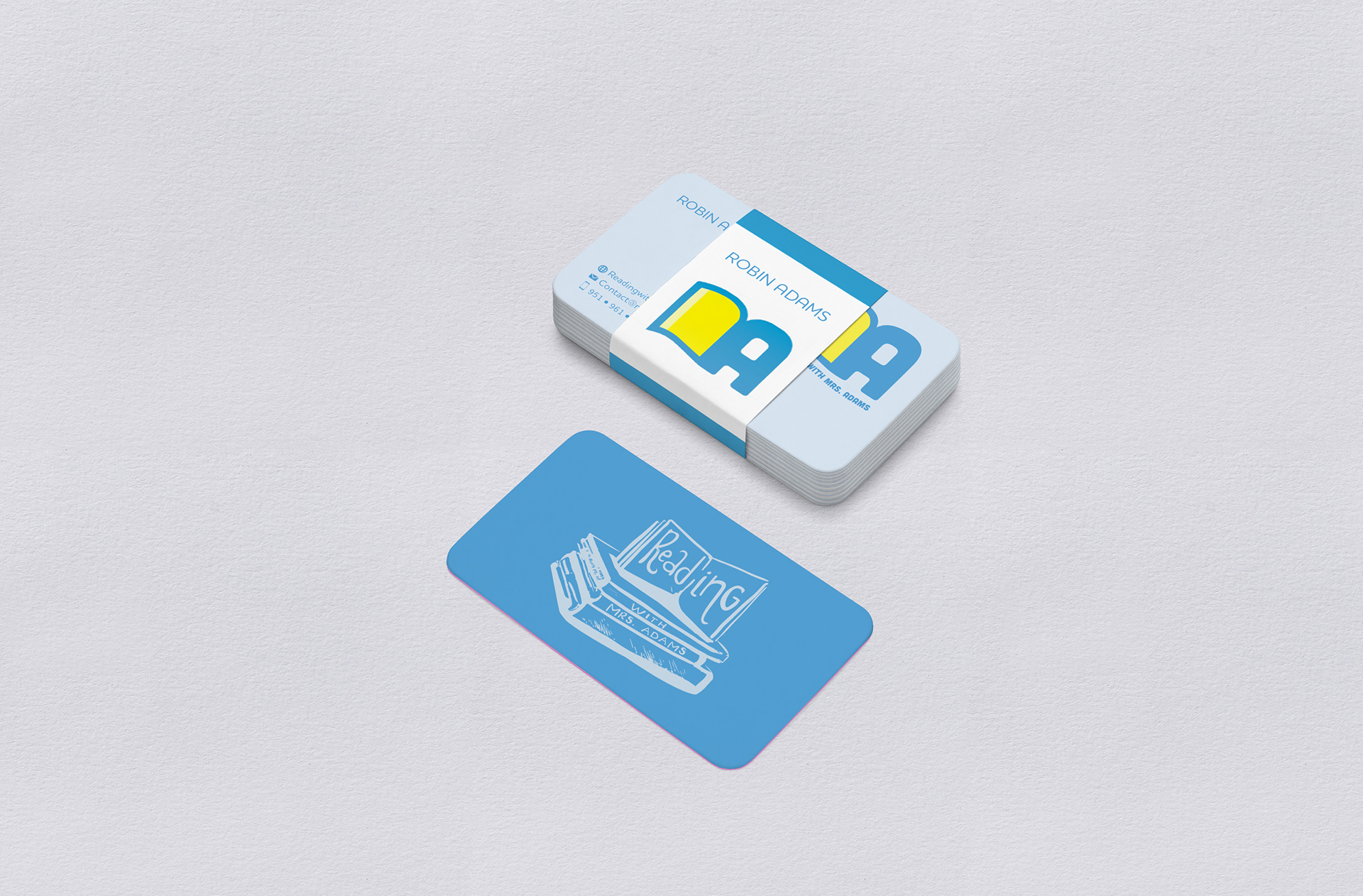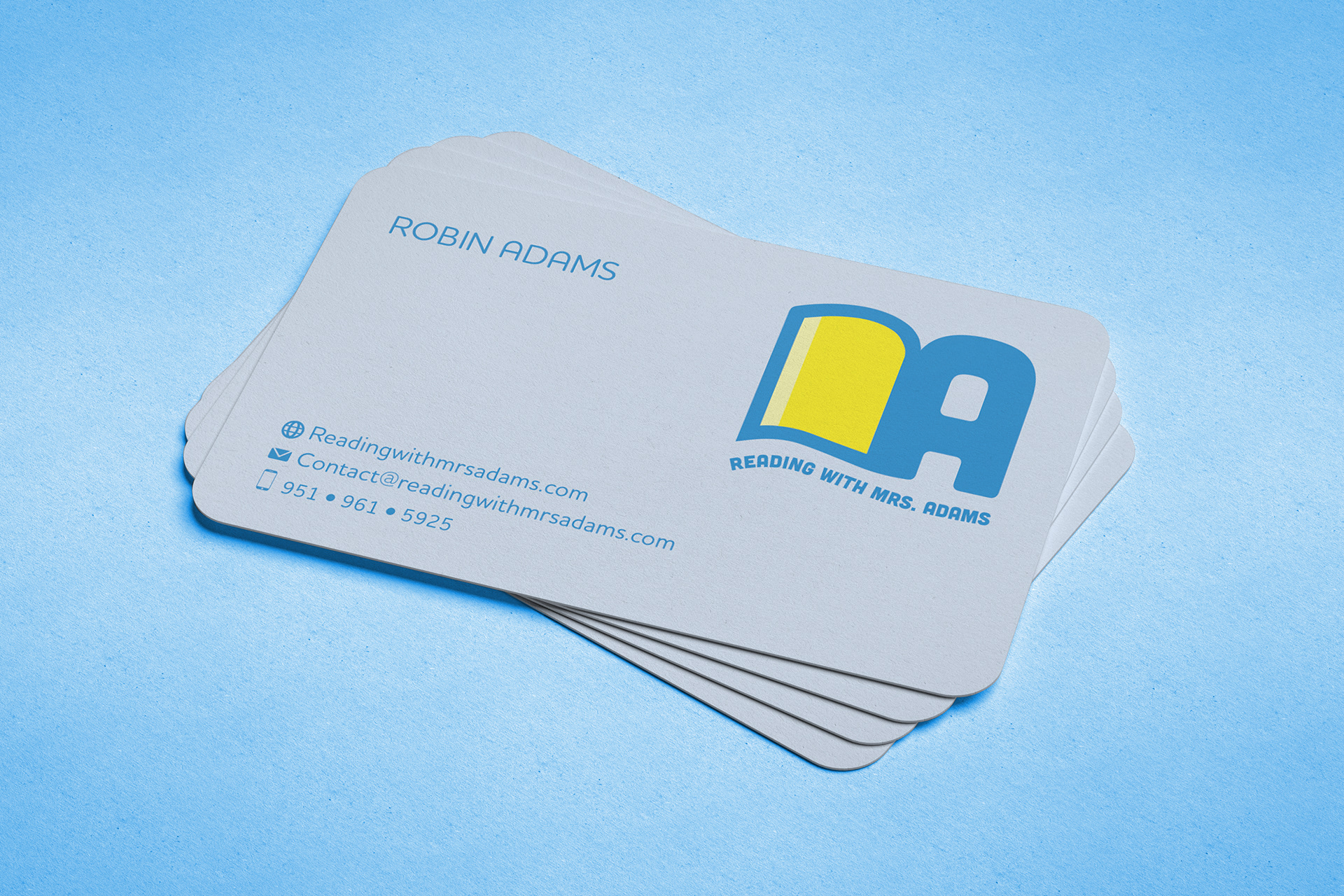 Readingwithmrsadams.com
is expected to bring lots of smiles and growth to children and their parents in the year of 2021.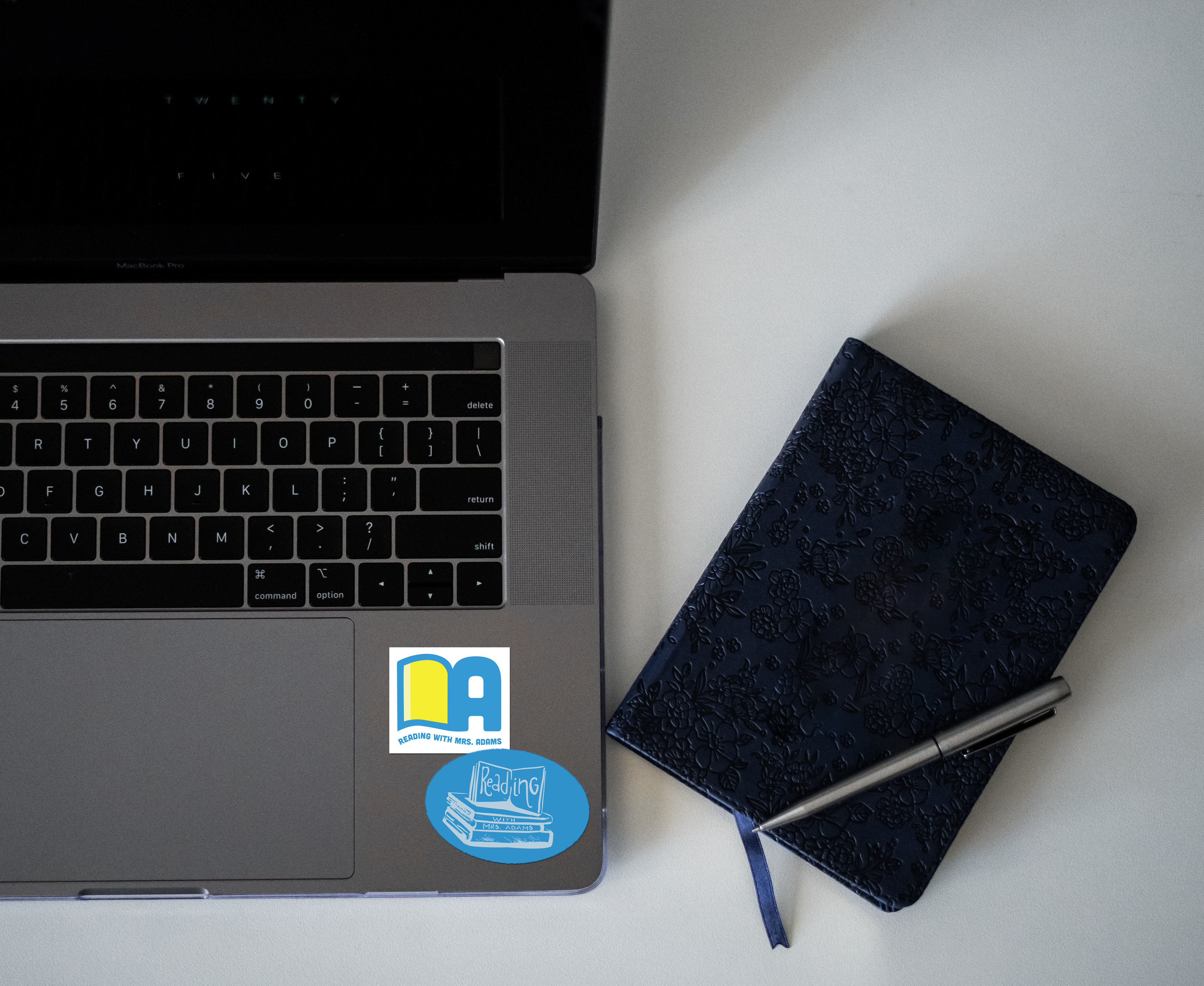 Robin was gracious enough to write this designer a review on the work completed so far...